PHOTOGRAPHY | EDITORIAL DESIGN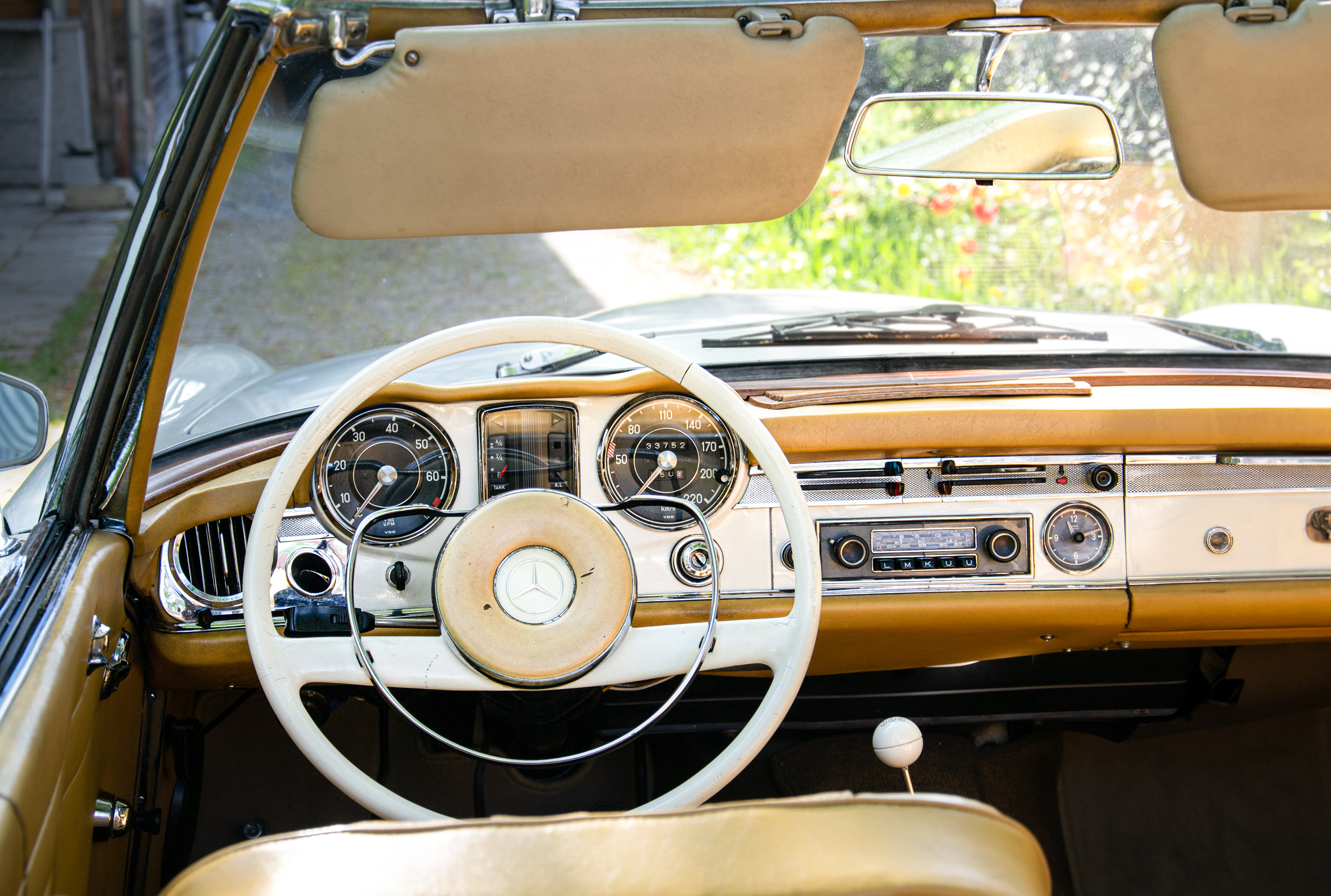 Klassisches Design von gestern kombiniert mit der Technologie von morgen.
"Back to the Roads" is a magazine about classic cars being converted to electric cars. For people who are passionate classic car drivers and are looking for adventure on the road. 
In interviews, doers and pioneers have their say and thus sharpen the reader's view of the future potential of new mobility. The focus is on an authentic and emotional visual language that stands out from classic car magazines and is more likely to be found in current independent magazines.